Witnessing your own power and beauty is an absolute game-changer for you and your business.
On a purely practical level, the right photos lead to significantly more sales, more enrollments, more press coverage, more reach, more impact, more connection, more of everything you want.
On a mental, emotional, and spiritual level, having beautiful, high quality photos of you - and your work - creates a major confidence boost. An opportunity to see yourself and LOVE what you see.
When you love - really love - your photos, you feel excited to show off your website, excited to pitch the media, excited to run those ad campaigns, excited to play bigger. When you see yourself differently, you feel differently - and you take different actions, too.
Bottom line: as a successful creative entrepreneur, investing in high-quality photography is a visual testimony to the incredible legacy you're creating - and one of the smartest moves you can make.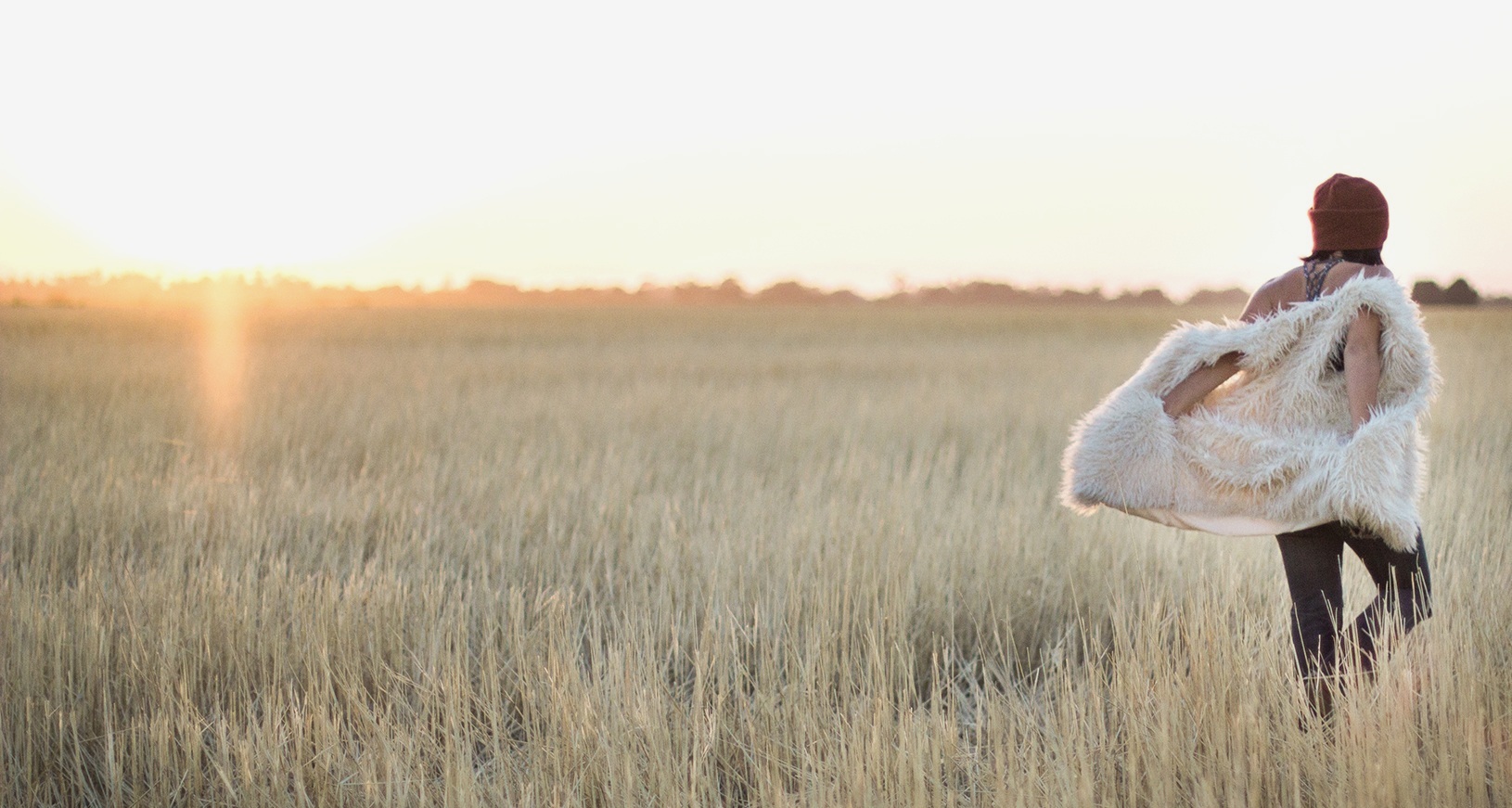 I'm Danielle, and I see you.
My job is to capture your gorgeous you'ness and reflect it back to you. To the world. To the people who need it.
I see your passion and commitment, your joy and your fire.
I see your powerful vulnerability.
I see your unique, spectacular beauty.
(When we're done, you and yours will too).
It's time to meet your own gaze and love what you see there, it's time to call your people in so they can experience the life changing medicine you have to offer.
Truly being seen? It's more than a headshot; it's practical magic.
And the process? Filled with genuine belly laughs, good for your soul conversation, and totally for real smiles.
Because when the journey is fun, the results are up-leveled.
You haven't seen how beautiful you are yet. I can't wait to show you.
Honest beauty is real medicine.